Enhance Your Upholstery with Exceptional Expertise: Get Premium Upholstery Cleaning Services In Morley
Perth Upholstery Cleaning is committed to providing outstanding cleaning services that revitalise your prized upholstery. Our goal is to give your furniture the best possible care so it can regain its former beauty. With over a decade of expertise in the Upholstery Cleaning Morley service, we have dedicated ourselves continually to becoming better at what we do. Our team, which is made up of highly competent and qualified individuals, has a thorough understanding of different types of fabrics, stains, and cleaning methods. This knowledge enables us to meet the specific requirements of your upholstery, bringing back its vibrancy and increasing its longevity. Experience the amazing change of your upholstery as our professional staff combines knowledge, accuracy, and innovative methods to produce outcomes that are beyond expectations.
Our
Upholstery Cleaning Pricing in Morley
Advantages of Upholstery Cleaning Every 6 Months: Healthy Home and Longer-Lasting Upholstery
Maintaining Hygiene
Over time, upholstery will begin to collect dust, filth, and allergens. Every six months, thorough couch cleaning helps get rid of these particles, ensuring a cleaner and healthier living space.
Extending the Life of Your Furniture
By removing dirt and other contaminants, regular furniture cleaning stops them from destroying the fabric's fibres and extending the life of your furniture.
Reducing the Risk of Respiratory Issues
Professional upholstery cleaners can clean upholstery resulting in less airborne particles, and improving indoor air quality.
Maintaining Appearance
Regular upholstery stain removal is essential for keeping your upholstery's original attractiveness and colour.
Eliminating Odours
Over time, different odours can be absorbed by upholstery. Your furniture will smell fresh after regular upholstery odour removal. It helps to eliminate unpleasant odours.
Preventing Mould and Mildew
Moisture can promote the formation of mould and mildew. Regular fabric upholstery care and cleaning sessions stop their growth, protecting your health and your furniture.
Increasing Comfort
Clean furniture is easier to sit on, making your experience and that of your visitors more enjoyable.
Investment Protection
Furniture is a considerable investment. By preserving the aesthetically pleasing appearance and structural integrity of your pieces, routine cleaning helps safeguard this investment.
Family and Pet Health
Regular upholstery steam cleaning helps create a healthier living space for your family and pets by removing allergies and other irritants.
Start the routine of cleaning your upholstery every six months to enjoy these advantages. Our professional Upholstery Cleaning Morley service promotes a cleaner, healthier, and more comfortable living environment for you and your loved ones.
All-Inclusive Upholstery Cleaning Services: Rejuvenate Your Upholstery with Perth Upholstery Cleaning
By using environmentally friendly cleaning supplies that are devoid of dangerous chemicals, we put the health of your family and the environment first. Our latest technology guarantees complete cleaning by penetrating the fibres deeply to eradicate dirt, allergies, and stains. Our knowledgeable staff members have had significant training and experience working with a variety of upholstery materials and producing excellent outcomes.
Sofa Cleaning
To restore the comfort and look of couches of various shapes, sizes, and materials, our professionals carefully clean and renew them. We protect your investment by extending the life of your furniture with our deep cleaning and care methods.
Chair Cleaning
We offer complete cleaning for all types of chairs, including dining chairs and recliners, to improve their cleanliness and durability. Thorough cleaning gets rid of pollutants, dust mites, and allergens, giving your family a healthier atmosphere.
Stain Removal
Our innovative stain removal processes can get rid of even the toughest stains, leaving your upholstery immaculate. Better indoor air quality is a result of cleaner upholstery because there are fewer airborne contaminants.
Lounge Cleaning
Improve the ambience of your living areas with our thorough lounge cleaning services, which are created to keep your lounges attractive. Cleaning your upholstery will improve your lounge areas by restoring its beauty and vibrancy and removing stains, dirt, and grime.
Leather Upholstery Cleaning
We provide specialised leather upholstery care to keep it soft, spotless, and crack-free. We are committed to using eco-friendly procedures to make sure that both your family and the environment are protected.
Customised Cleaning
We provide individualised care and excellent results by adjusting our services to your unique upholstery type and needs. To provide thorough cleaning without creating any damage, we use innovative tools and methods.
Experience how your upholstery will change with the help of our specialised Upholstery Cleaning Morley services. Our cleaning service not only cleans but also revitalises your furniture, making your home welcoming and hygienic.
Why Choose Us?
Reliable Service
You can rely on us for promptness, dependability, and customer satisfaction. We respect your time and guarantee a smooth process from beginning to end.
Local Expertise
We can provide customised solutions to meet the particular cleaning requirements of the area because of our close familiarity with Morley and its surroundings.
High-Quality Cleaning Solutions
Discover the power of our specific cleaning solutions, which are made to give your upholstery a thorough clean while protecting its quality.
Affordable Price
Go for a budget without sacrificing quality. With our affordable price structure and special offers, you can afford outstanding upholstery cleaning Morley service.
Modern Cleaning Equipment
We use innovative cleaning tools that effectively penetrate upholstery fibres, removing pollutants and revitalising your furniture.
Personalised Service
Your demands and your furniture are both distinctive. Our customised strategy ensures that your upholstery will receive specialised care for the best outcomes.
Get Free Quotes To Know Our Upholstery Cleaning Pricing in Morley
Looking for how much it will cost to clean your upholstery? Contact us right away and tell us more about your unique requirements. With great pleasure, our Upholstery Cleaning Morley staff will present you with a quote that is customised for your needs. With prices that fit your budget, you may experience the value and quality of our services. Call us right away to find out more!
Our Services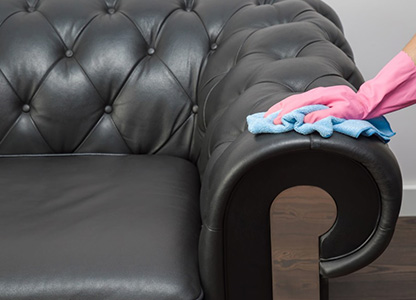 Fabric and leather sofa cleaning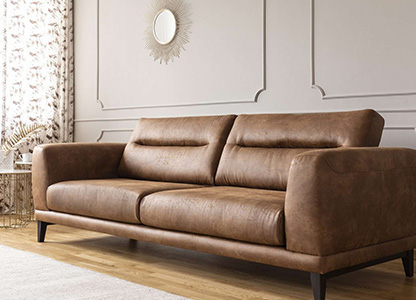 Fabric and leather couch cleaning
Leather and fabric lounge cleaning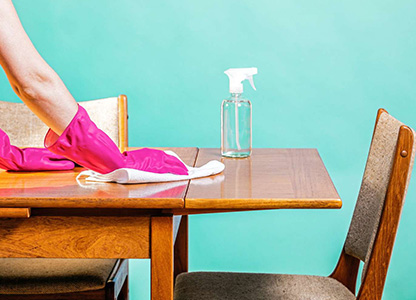 Furniture cleaning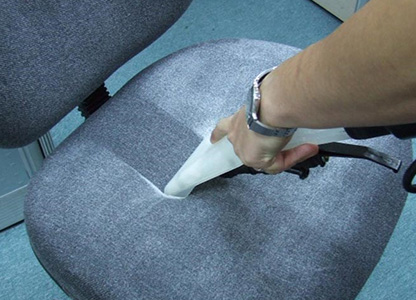 Chair cleaning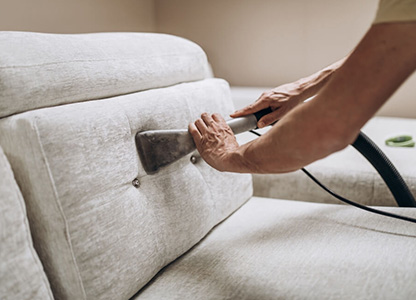 Recliners cleaning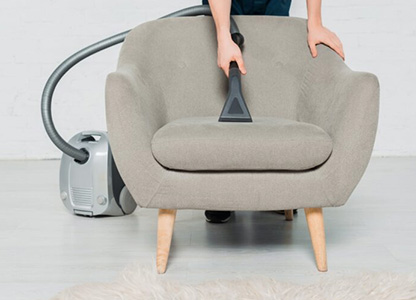 Armchairs cleaning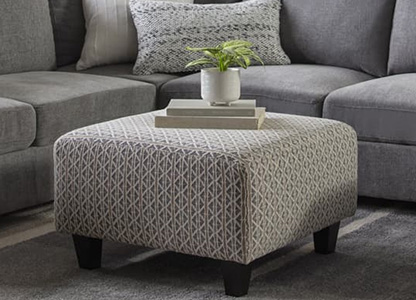 Ottomans cleaning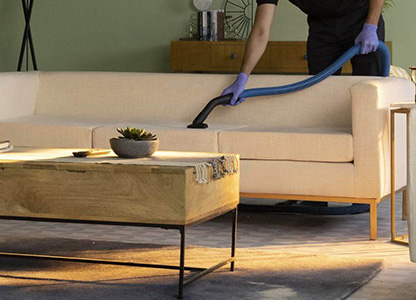 Loveseats cleaning
FAQ'S
Professional cleaning provides a deeper, completely clean and helps in avoiding damage that occasionally results from DIY approaches.
Yes, we use environmentally friendly materials that are safe for the environment and your loved ones.
Although our skilled professionals take care to limit damage, it's crucial to remember that multiple factors can affect the final results.
Contact us by phone or email and provide your information, and we'll be happy to set up a time that works for you.
Reviews
My furniture looks fantastic now
I recently moved into a new home and needed my furniture cleaned before the move-in. This company's upholstery cleaning service was a lifesaver! They were flexible with scheduling, arrived on time, and did an excellent job.
Happy with the results
I had some tough stains on my chairs that I thought were impossible to remove, but this company's upholstery cleaning service did the job! The team was knowledgeable, and reliable, and took the time to explain their process.
Impressed with their attention to detail
I've used this upholstery cleaning service multiple times now and have always been impressed with their attention to detail and thoroughness. The team is friendly, and professional, and always leaves my furniture looking like new.