Upholstery Cleaning in Gosnells, Get the Best Deals and Offers From Our Company
With our expert upholstery cleaning Gosnells services, you can see the greatest change in your upholstery as we efficiently remove dirt, stains, and allergies. Your furniture will reveal its real beauty. Working at Perth Upholstery Cleaning, we clean or sanitise upholstery giving your living area a fresh look. Our Couch Cleaning Gosnells specialised cleaning methods ensure a thorough and delicate cleansing while accommodating different upholstery fabrics. With our superior upholstery cleaning, you will have stain-free and dust-free upholstery. So, make an appointment with us now to come to see the revival for your upholstery and get several beneficial offers.
About Perth Upholstery Cleaning
Enjoy a revitalised atmosphere, better indoor air quality, and a longer upholstery lifespan with Perth Upholstery Cleaning in Gosnells. Our respectable upholstery cleaning company leads the way in offering top-notch cleaning services. Our company's purpose is to provide outstanding cleaning solutions with our IICRC-certified staff. With years of extensive expertise in the upholstery cleaning business, our company has continually shown its commitment to providing top-notch outcomes. Our company offers services with skilled and proficient upholstery cleaners when you need furniture fabric protection and all cleaning services.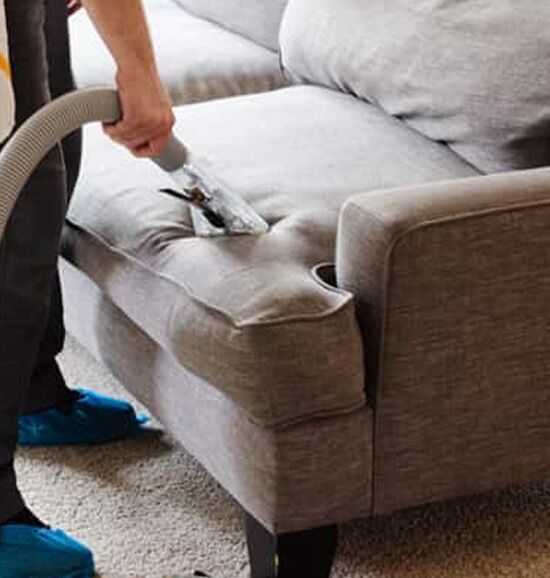 Our
Upholstery Cleaning Pricing in Gosnells
The Key Reasons for Making Upholstery Cleaning a Priority Every Half-Year
There are a lot of reasons that urge you to make upholstery cleaning a priority every 6 months. If you want to know about them, continue your reading carefully.
Keeping Upholstery Hygiene
By properly sanitising upholstery and eliminating filth, allergens, and bacteria, regular upholstery can keep your upholstery hygienic. Dirt and stains accumulate over time on the upholstery. But upholstery cleaning every 6 months can help in maintaining a hygienic living environment.
Long Lasting Upholstery You Have
By eliminating abrasive particles that cause wear & tear, cleaning makes your upholstery usable for a long-time of the period. Upkeep and cleaning the upholstery can extend the lifespan of your upholstery. It can create a healthier environment for you & your family.
Improve Air Quality
By removing dust, allergens, and other pollutants that might harm respiratory health, upholstery cleaning helps you. Upholstery cleaning procedures and strategies not only revitalise your upholstery but also improve indoor air quality.
Better Appearance of Your Upholstery
You can not also underestimate the cleaning effect on your upholstery appearance. It maintains the aesthetic appeal and attractiveness of your upholstery. Regular upholstery sanitisation & cleaning also removes stains, spots, and discolourations from your furniture to restore its original beauty.
Remove Bad Odours
If you get upholstery cleaning every 6 months, it can remove offensive upholstery odours that have been ingrained in upholstery. A proper cleaning or upholstery odour removal technique can leave your furniture smelling clean and fresh. It improves the ambience of your living areas.
Preventing Mould and Mildew
By eliminating impurities and moisture that enable the formation of mould and mildew, thorough cleaning techniques prevent their development. So, don't ignore the upholstery cleaning every 6 months as it is also the reason to prevent excessive moisture.
Increase Sitting Comfort
By removing dust and dirt from upholstery, cleaning helps you to have a more pleasant sitting experience. With regular upkeep, care and cleaning, you can fully take advantage of the comfort and relaxation that your furniture gives.
Money Saving
Protecting the value of your upholstery requires investing in upholstery cleaning. Regular upkeep or cleaning can help in keeping your upholstery in good shape and appealing. It ensures that they maintain their value over time.
Family and Pet Health
By eliminating allergens and germs from upholstery, we make your house a better place for your loved ones and pets. Upholstery cleaning also lowers the risk of allergies and other potential health problems.
Our Expert Couch Cleaning Services At Your Convenience
To meet the demands of different types of upholstery, Perth Upholstery Cleaning provides a wide range of cleaning services. We offer Gosnells couch cleaning, chair cleaning, upholstery stain removal, living room cleaning, and leather upholstery-specific care. We are trained to work with a variety of upholstery fabrics and materials. As well as we are working to ensure that your upholstery gets the proper care and attention it needs.
Our services for upholstery cleaning Gosnells improve indoor air quality by lowering airborne particles; decreasing respiratory problems, and fostering a fresher environment. The original beauty and charm of your upholstery can be skilfully restored. We work by the removal of upholstery stains, marks, and discolourations. A thorough cleaning ensures that the seats are clear of dust and other obstructions that can interfere with your comfort. Our cleaning techniques get rid of moisture and impurities; lowering the chance of mould and mildew growth and keeping the area dry.
The health of your family, your pets, and the environment are our top priorities. Our focus on employing safe and eco-friendly upholstery cleaning supplies is further evidence of our commitment to ethical cleaning procedures. Our professional upholstery cleaners use cutting-edge machinery, guaranteeing faster drying times, and minimizing negative environmental effects. You can also expect the upholstery steam cleaning service from the company.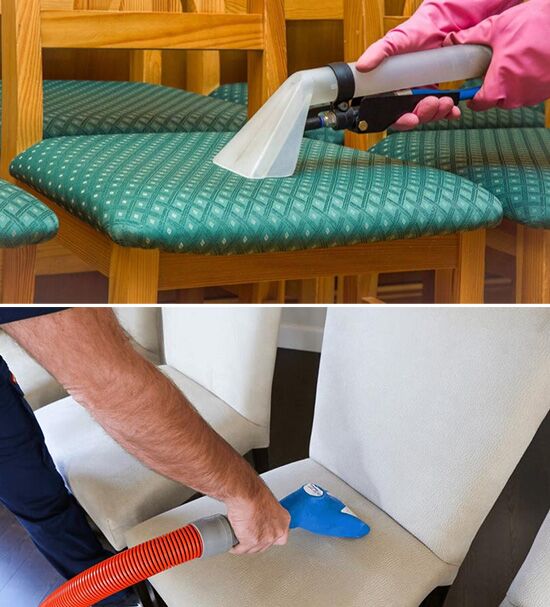 Why Choose Us For Upholstery Cleaning in Gosnells?
We at Perth Upholstery Cleaning are offering services at discounted prices. You can hire our specialists for the following reasons.
Reliable Service
We take great pleasure in being on time, being dependable, and being completely committed to our client's needs.
Services in Nearby Places
As members of Perth Upholstery Cleaning, we have a thorough understanding of the area's unique cleaning requirements. So, we offer our services in all areas of Gosnells and nearby places.
Secure Cleaning
We genuinely do fabric upholstery care. So, we prefer to use modern cleaning agents that are efficient and secure for the environment and your upholstery.
Affordable Price
We believe in giving you value for your money, and we do this by providing affordable rates. Our experts make upholstery cleaning available to everyone in Gosnells at very reasonable prices.
Modern Cleaning Equipment
Our staff uses modern cleaning tools to ensure thorough and effective cleaning. Our equipment is made to go deep into upholstery fibres and remove dirt, stains, and allergies successfully.
Individualised Services
We customise our services to match your specific demands, producing results that are made especially for you. We clean upholstery professionally whether it's a delicate fabric, a difficult stain, or a unique cleaning preference related to Upholstery Cleaning Gosnells.
Call Us For Reasonable Upholstery Cleaning Pricing in Gosnells
Perth Upholstery Cleaning is aware that cost is a major factor for all of its Gosnells clients. We provide affordable, clear pricing that represents the calibre of our work and the value we add. Just let us know the specifics of the upholstery cleaning requirement you need to be done. Tell us the type of upholstery, its state, any unique stains or problems, and the number of pieces of furniture. With the use of this data, we will be able to customise a price quotation that fits your requirements and spending limit. So, make a quick call to avail this offer.
Our Services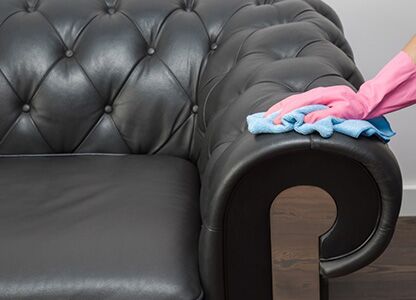 Fabric and leather sofa cleaning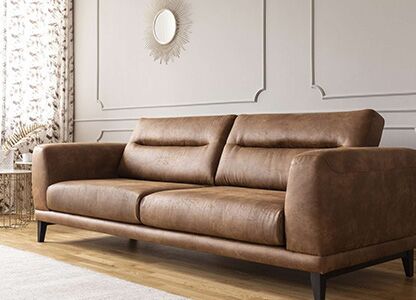 Fabric and leather couch cleaning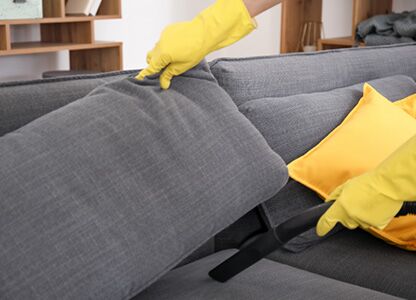 Leather and fabric lounge cleaning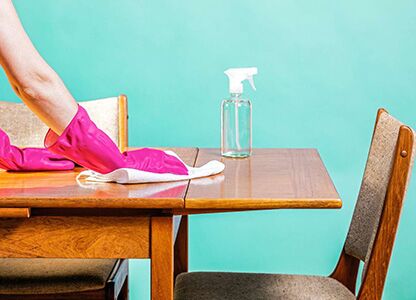 Furniture cleaning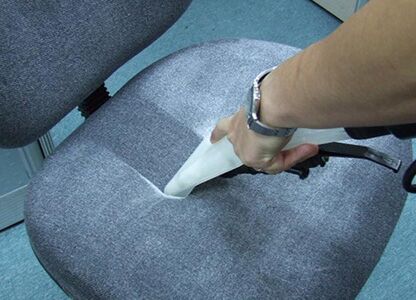 Chair cleaning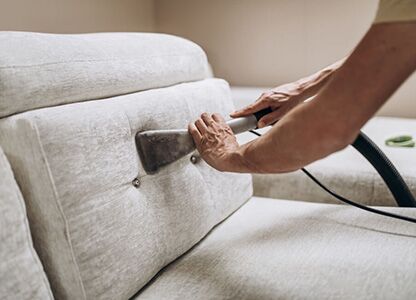 Recliners cleaning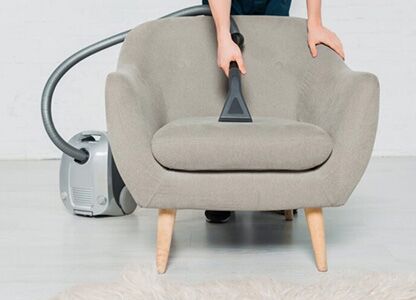 Armchairs cleaning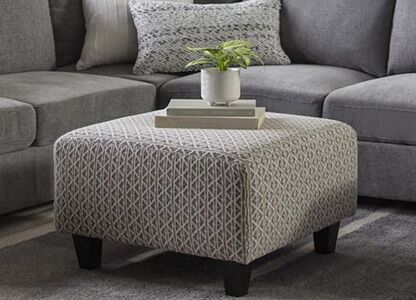 Ottomans cleaning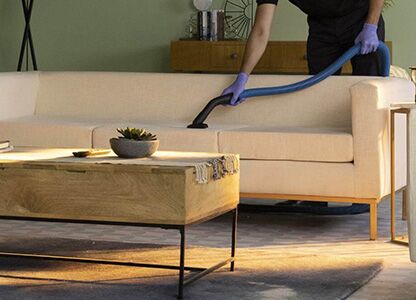 Loveseats cleaning
FAQ'S
Absolutely. The look and indoor air quality of upholstery are impacted by the accumulation of dirt, allergies, and stains over time. These problems can be removed if you get our expert cleaning or professionals available in our company. As we are also helpful in extending the life of your furniture and improving the quality of your living space.
The usage and surroundings determine the frequency of cleaning requirements. Upholstery should generally be cleaned every one to two years, or twice a year if you have pets or allergies. Our specialists can assess your circumstances and offer individualised advice.
Yes, we place a priority on protecting the environment, your family, and your pets. We utilise non-toxic, eco-friendly cleaning agents that thoroughly clean upholstery without causing any damage.
Reviews
My furniture looks fantastic now
I recently moved into a new home and needed my furniture cleaned before the move-in. This company's upholstery cleaning service was a lifesaver! They were flexible with scheduling, arrived on time, and did an excellent job.
Happy with the results
I had some tough stains on my chairs that I thought were impossible to remove, but this company's upholstery cleaning service did the job! The team was knowledgeable, and reliable, and took the time to explain their process.
Impressed with their attention to detail
I've used this upholstery cleaning service multiple times now and have always been impressed with their attention to detail and thoroughness. The team is friendly, and professional, and always leaves my furniture looking like new.