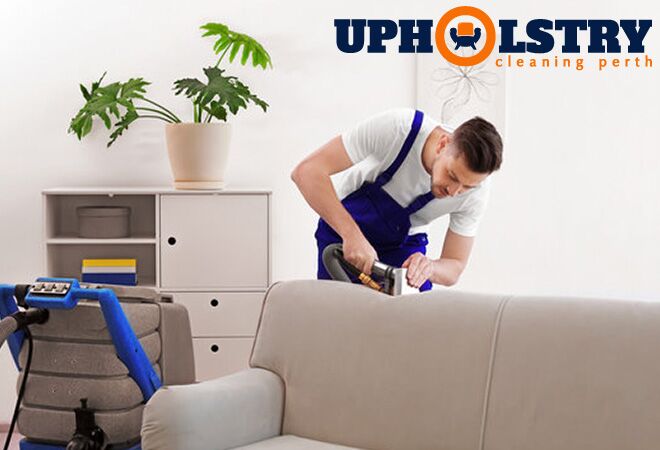 Revive Your Upholstery with Our Expert Upholstery Cleaning Services in Baldivis
Perth Upholstery Cleaning is your trusted partner in keeping your upholstery clean and fresh in Baldivis. Our mission is to provide top-notch cleaning services and fabric upholstery care that breathe new life into your beloved furniture and ensure a healthy living environment for you and your family. With years of experience in the upholstery cleaning industry, our expert team of professionals is dedicated to delivering exceptional Upholstery Cleaning Baldivis results.
Contact Perth Upholstery Cleaning today and let us bring back the charm and freshness to your upholstery in Baldivis. Trust our professional upholstery cleaners for exceptional results and a healthier living environment.
Why is Cleaning Your Upholstery in Every 6 Months is Necessary?
Maintaining Hygiene: Regular upholstery cleaning helps eliminate dust, dirt, and allergens, promoting a clean and hygienic living space.
Prolonging Furniture Life: Professional cleaning methods can extend the lifespan of your upholstery, saving you money in the long run.
Improving Air Quality: Clean upholstery ensures better indoor air quality by removing airborne particles that may cause respiratory issues.
Preserving Appearance: Routine cleaning prevents stains and wear, keeping your furniture looking fresh and attractive.
Eliminating Odors: Upholstery odor removal leaves your upholstery smelling pleasant and inviting.
Preventing Mold and Mildew: Our thorough cleaning process prevents the growth of mold and mildew, safeguarding your health and upholstery.
Enhancing Comfort: Clean upholstery provides a more comfortable seating experience for you and your guests.
Protecting Investment: By maintaining your upholstery, you protect the investment you made in high-quality furniture.
Family and Pet Health: Regular upholstery steam cleaning reduces allergens, benefiting the health of your family and pets.
Professional Cleaning Effectiveness: Professional upholstery cleaners and advanced equipment ensure a deeper and more effective clean than DIY methods.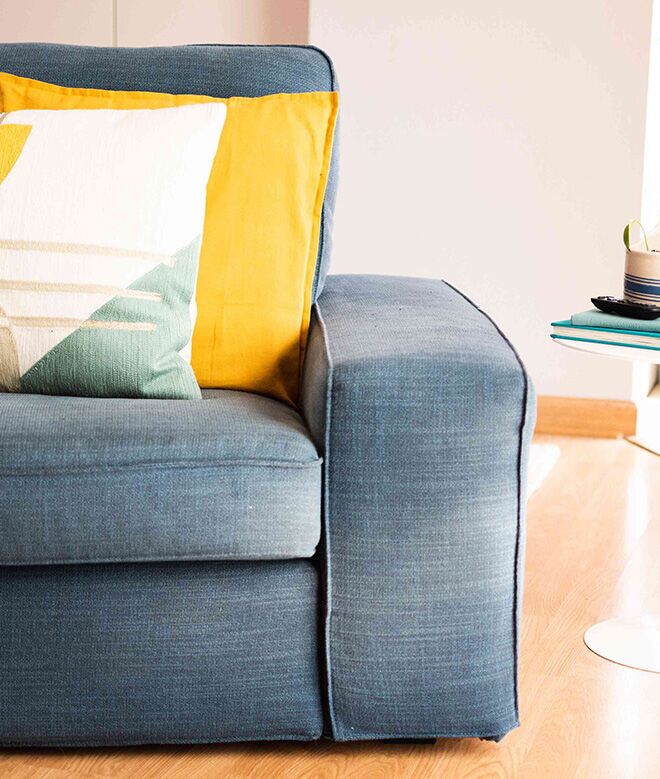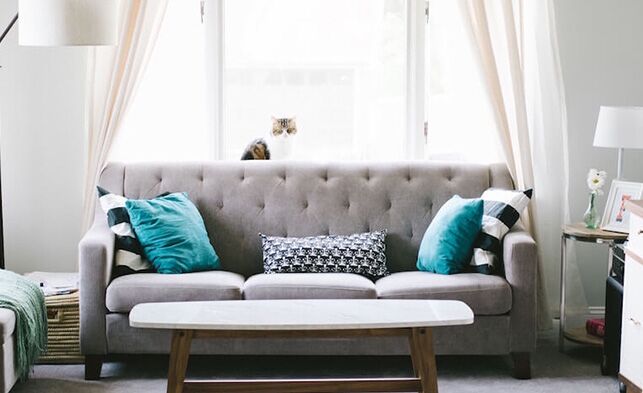 About Perth Upholstery Cleaning
Perth Upholstery Cleaning is a premier company dedicated to delivering top-notch cleaning services in Perth and its suburbs. With years of experience in the upholstery cleaning industry, our team of trained and skilled professionals is committed to revitalizing and restoring the beauty of your furniture. We take pride in our expertise and use advanced techniques and eco-friendly products to ensure the best results. Whether it's residential or commercial upholstery, we strive to exceed customer expectations and provide a clean, fresh, and healthy living environment. Trust Perth Upholstery Cleaning for a reliable and effective solution to all your upholstery and couch cleaning needs.
Our Services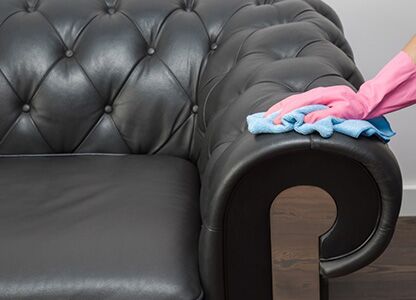 Fabric and leather sofa cleaning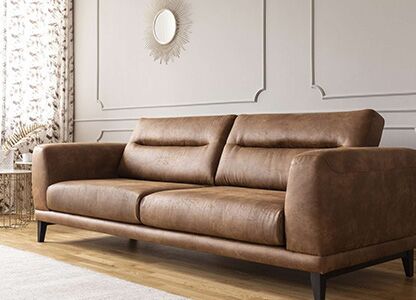 Fabric and leather couch cleaning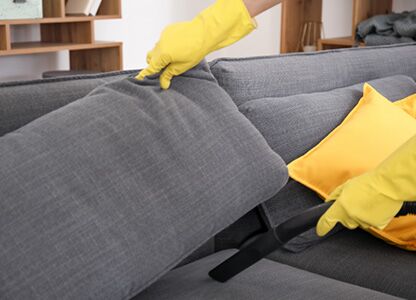 Leather and fabric lounge cleaning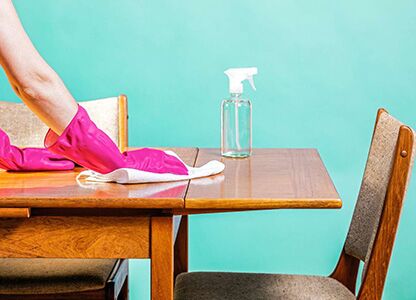 Furniture cleaning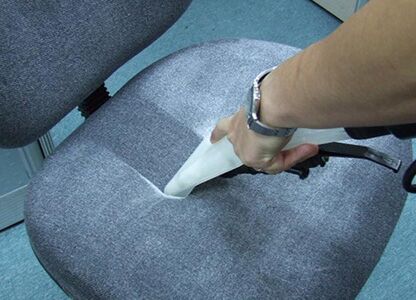 Chair cleaning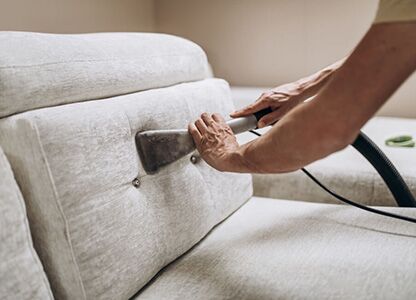 Recliners cleaning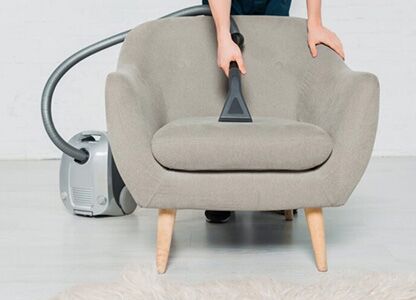 Armchairs cleaning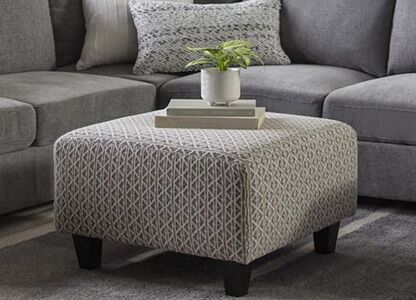 Ottomans cleaning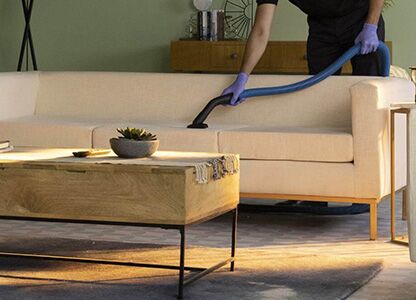 Loveseats cleaning
Why wait? Bring your couch back to life today!
Why Choose Us For Upholstery Cleaning in Baldivis?
Reliable Service
We value punctuality and reliability, ensuring that we arrive on time and complete the job efficiently.
Local Expertise
As a local company, we are familiar with the unique cleaning needs of Baldivis and its surrounding areas.
High-Quality Cleaning Solutions
Our cleaning solutions are carefully chosen to be effective yet gentle on your upholstery, preserving its beauty and integrity.
Competitive Price
We offer competitive pricing and attractive deals to make our services affordable for everyone.
Modern Cleaning Equipment
We utilize the latest cleaning equipment and techniques to deliver superior results.
Personalized Service
We understand that every upholstery cleaning requirement is unique. That's why we offer personalized Upholstery Cleaning Baldivis solutions to meet your specific needs like upholstery stain removal.
Our Upholstery Cleaning Pricing in Baldivis
For detailed information about our upholstery cleaning pricing in Baldivis, please get in touch with us. We will be happy to provide you with a customized quote based on the specifics of your cleaning project.
FAQ'S
We recommend getting your upholstery professionally cleaned every 6 months to maintain cleanliness and hygiene.
Yes, our cleaning products are eco-friendly and safe for both pets and children.
Yes, our expert team is skilled in removing various types of stains to restore your upholstery's pristine condition.
The duration depends on the size and condition of the furniture. We strive to complete the process efficiently without compromising on quality.
Reviews
My furniture looks fantastic now
I recently moved into a new home and needed my furniture cleaned before the move-in. This company's upholstery cleaning service was a lifesaver! They were flexible with scheduling, arrived on time, and did an excellent job.
Happy with the results
I had some tough stains on my chairs that I thought were impossible to remove, but this company's upholstery cleaning service did the job! The team was knowledgeable, and reliable, and took the time to explain their process.
Impressed with their attention to detail
I've used this upholstery cleaning service multiple times now and have always been impressed with their attention to detail and thoroughness. The team is friendly, and professional, and always leaves my furniture looking like new.